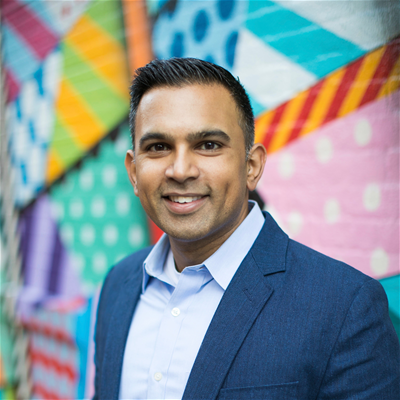 Ankit Patel
Vice President, Merchandising
Boxed
Ankit started with Boxed in 2016 and has held roles within merchandising and supply chain. Currently he leads the branded merchandising and private label teams whose primary focus is on assortment, trade marketing, developing vendor partnerships and growing Boxed's Prince & Spring brand.
Prior to Boxed, Ankit was at Georgia-Pacific where he most recently led pure click e-Commerce sales; he started GP in a customer supply chain role. Before GP, he also spent time at Frito-Lay in manufacturing, Polo Ralph Lauren in distribution, and in the third party logistics industry focusing on implementations of new clients. He graduated from Penn State with a degree in Operations Management.
Ankit has been married to his wife Priya for 8 years and their prized possession is their 5 year old Mini Goldendoodle Maui; they currently reside in New York, NY. Their favorite hobby is to eat their way through the world from visiting hole in the wall establishments to enjoying fine dining.
6/10/2020 3:20 PM