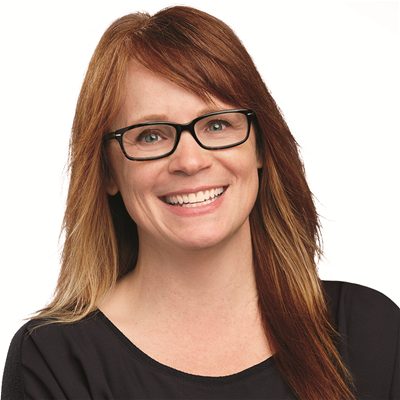 Barbara Carlson
Senior Director, Global Creative Services
American Girl
Barbara Carlson is the Senior Director Global Creative Services for American Girl, a division of Mattel, Inc. and premium lifestyle brand best known for its inspiring world of dolls, stories, and experiences that nourish a girl's spirit and help develop her strength of character as well as a leading experiential retailer.
She oversees strategic brand creative, digital content and omni channel marketing creative. Over the past 25 years at American Girl, Barb has held several creative leadership roles including Director of Store Design and Visual Merchandising. Her passion for retail design started in 1998 when she was asked to lead creative development of interior graphics for the first American Girl flagship store in Chicago, and she's led creative development for American Girl ever since.
She has been lucky throughout her career to focus on bringing fun to kid's lives through product, content and experiences. Before joining American Girl, she worked for Western Publishing creating great content for licensing partners such as Disney, Mattel and Warner Brothers.
Barb received her BFA in Graphic Design and Photography from the Milwaukee Institute of Art & Design. She currently lives in Brooklyn, Wisconsin with her husband and two children, a fish, a dog, a hedgehog and a few horses.
6/10/2020 10:55 AM