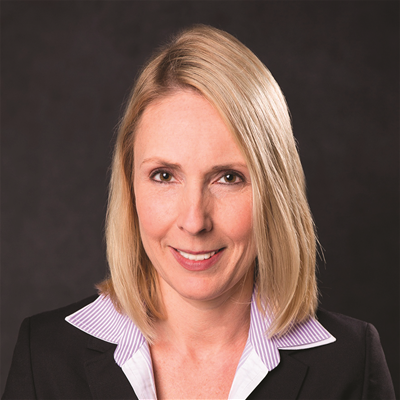 Cathy Skula
Executive Vice President, Franchising
Rent-A-Center
Cathy Skula is the Executive Vice President of Franchising for Rent-A-Center and has also been the President and CEO of the company's franchise subsidiary, Rent-A-Center Franchising International, for the past eight years.
Prior to leading the franchise division, she managed 400 stores in the Northeast as Division Vice President of Operations after advancing through the ranks from entry-level coworker through various levels of management including store manager, district manager, and regional director. She is responsible for overseeing all aspects of the franchise division including growth and financial performance of the company's three brands: Rent-A-Center, RimTyme and ColorTyme, as well as for executing the company's re-franchising strategy. Cathy oversees Rent-A-Center's Get It Now! and Home Choice retail stores in Wisconsin and Minnesota. She is also responsible for Rent-A-Center's franchise and third-party mergers and acquisitions.
Cathy is a graduate of Dickinson College in Pennsylvania, and studied at the Mendeleev University in Moscow, Russia.
6/9/2020 2:00 PM