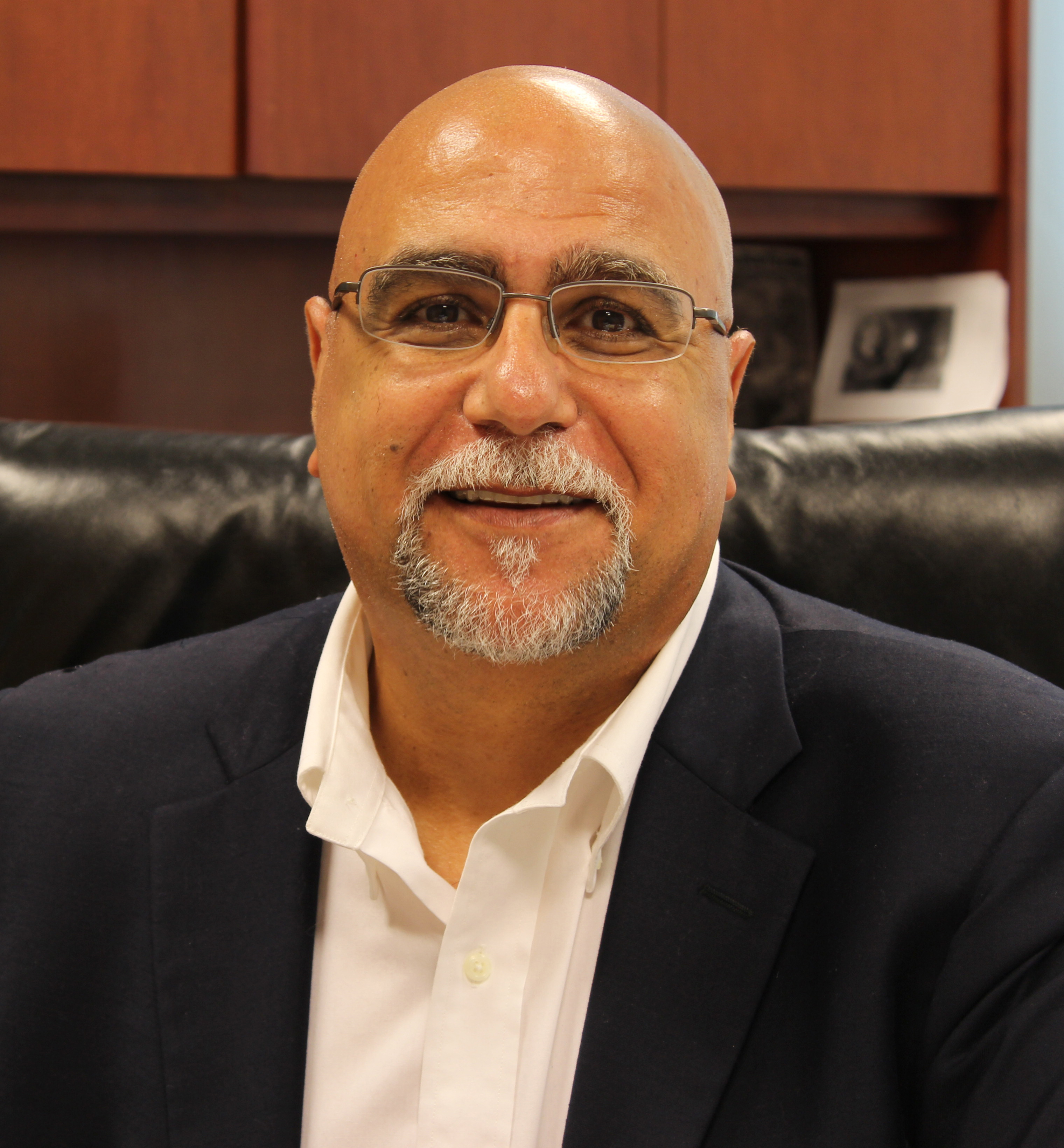 Jaffer Ali
President
PulseTV.com
Jaffer is serial entrepreneur. He is presently co-founder of the e-commerce company PulseTV.com which he founded with his sister and cousin over 20 years ago. He is a graduate of the University of Illinois and an alumni of the Real World Risk Institute and attended graduate school at Arizona State in Tempe, Az.
PulseTV was the first company to deploy a deal-of-the day via email well before Groupon and the thousands of copy cats. It has grown from 35,000 subscribers to over 4 million receiving a daily product offering which is fulfilled from its own warehouse in Tinley Park, IL. PulseTV was also an early adopter of creating video demonstrations to sell products on its website. The most recent marketing innovation has come from developing the technology to identify visitors that leave PulseTV's website without ordering and then retargeting these people via email. Jaffer, his sisterAnisa and Cousin Tom recently spun off this technology into a new company; TrySERA.com to offer these retargeting services to other online retailers.
Jaffer has spoken at conferences ranging from topics on fulfillment, media, marketing and what has become known as the "Amazon Effect".
6/8/2020 4:00 PM