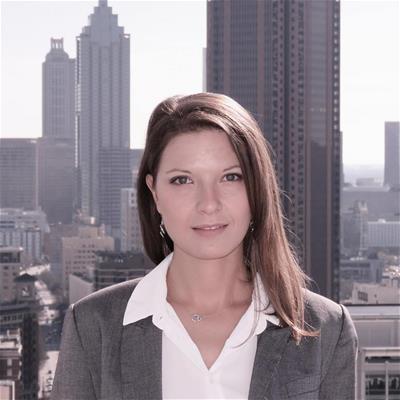 Zorana Matic
Researcher and a Ph.D. candidate
SimTigrate Design Lab – College of Design – Georgia Institute of Technology
Zorana Matić is a researcher at the SimTigrate Design Lab and a Ph.D. candidate in School of Architecture, Georgia Tech. Her research focuses on links between built environment and health, and how design affects behavioral choices and health outcomes.
Her ongoing research is looking closely at the evidence-based approach to urban design.
At SimTigrate Design Lab she is deeply engaged in the healthcare field through a number of research projects including Patient-Centered Medical Home Analysis, spatial metrics for evaluation of the design layouts, design of Biocontainment units for improved safety, etc.
Zorana holds a B.Arch and M.Arch from the University of Belgrade, Serbia.
11/3/2019 10:45 AM