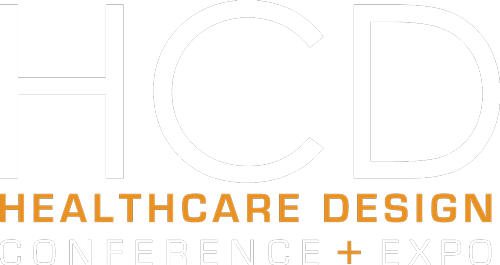 Join us next year in New Orleans, Nov. 4-7, 2023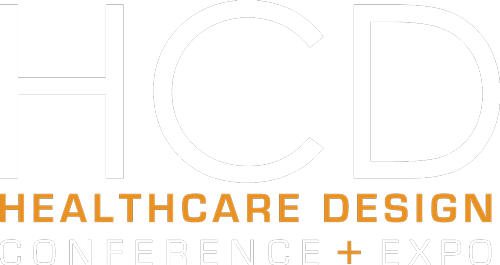 INTERESTED IN SPEAKING AT HCD 2023?
Submit your presentation proposal by Monday, January 9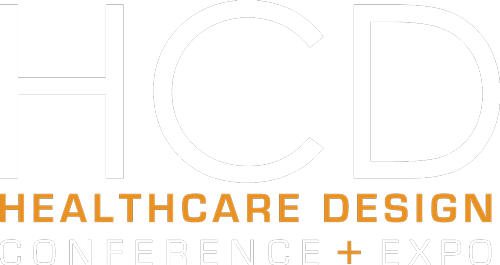 FLOOR PLAN + EXHIBITOR LIST
See who's exhibiting at HCD Expo, and find your favorite vendors on the exhibit hall floor plan!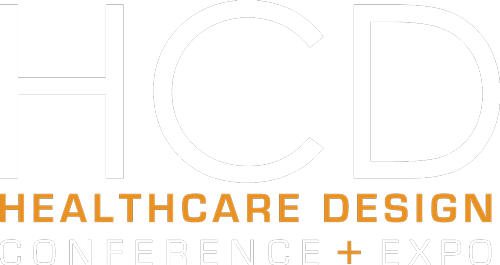 INTERESTED IN EXHIBITING?
Make plans now to exhibit and connect with healthcare design professionals and industry leaders while gaining exposure and new customers.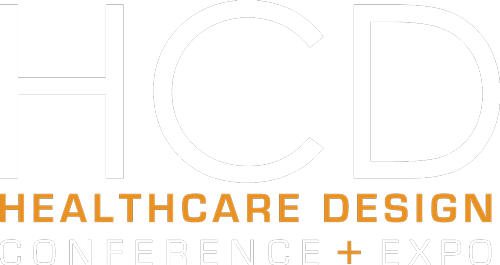 Learn about the health and safety guidelines in place at HCD 2022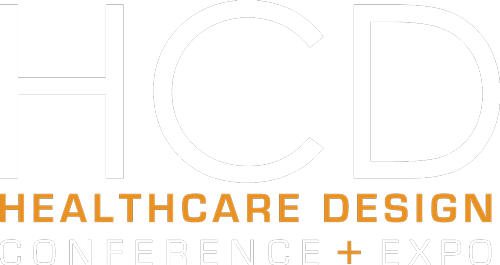 Watch this space for details on upcoming webinars and updates to our on-demand webinar archive, including descriptions of events and links to register.
The premier healthcare design industry show.
Healthcare Design Conference + Expo is the industry's ultimate networking, education, and product-sourcing event. Learn about the latest research and strategies in healthcare design, and discover innovative products that support the thoughtful design of hospital and clinic environments. Leave with new connections, new ideas for current and future projects, and earn AIA, IDCEC, EDAC, and nursing LUs to meet your continuing education goals. Learn more about attending >>
As an attendee, you have access to 100+ sessions with the latest research & trends in healthcare design. You'll also get face-time with industry leaders & suppliers at networking events, keynotes, and on the show floor.
As an exhibitor, you will not only reach your target market, but will also forge new relationships, deepen your knowledge of the industry, and have a direct impact on healthcare design. Sponsorship opportunities are also available!

Our team is committed to creating an event experience where our customers, partners, and employees can safely and effectively conduct business. Read on to find out what health measures we have in place.
We are pleased to have Carolina as our presenting sponsor at the 2023 Healthcare Design Conference + Expo. Be sure to visit their booth in New Orleans!

Interested in speaking at HCD 2023? Call for presentations is now open! Submit your presentation proposal by Friday, January 9, 2023.
Join us in November 2023 in New Orleans, Louisiana, for the ultimate networking, education, and product-sourcing event!