The 2023 conference program is currently being finalized.
Stay tuned for more info!
Healthcare Design Conference + Expo is devoted to how the design of responsibly built environments directly impacts the safety, operation, clinical outcomes, and financial success of healthcare facilities now and into the future. Conference sessions cover a broad range of topics, all relevant to today's healthcare facilities.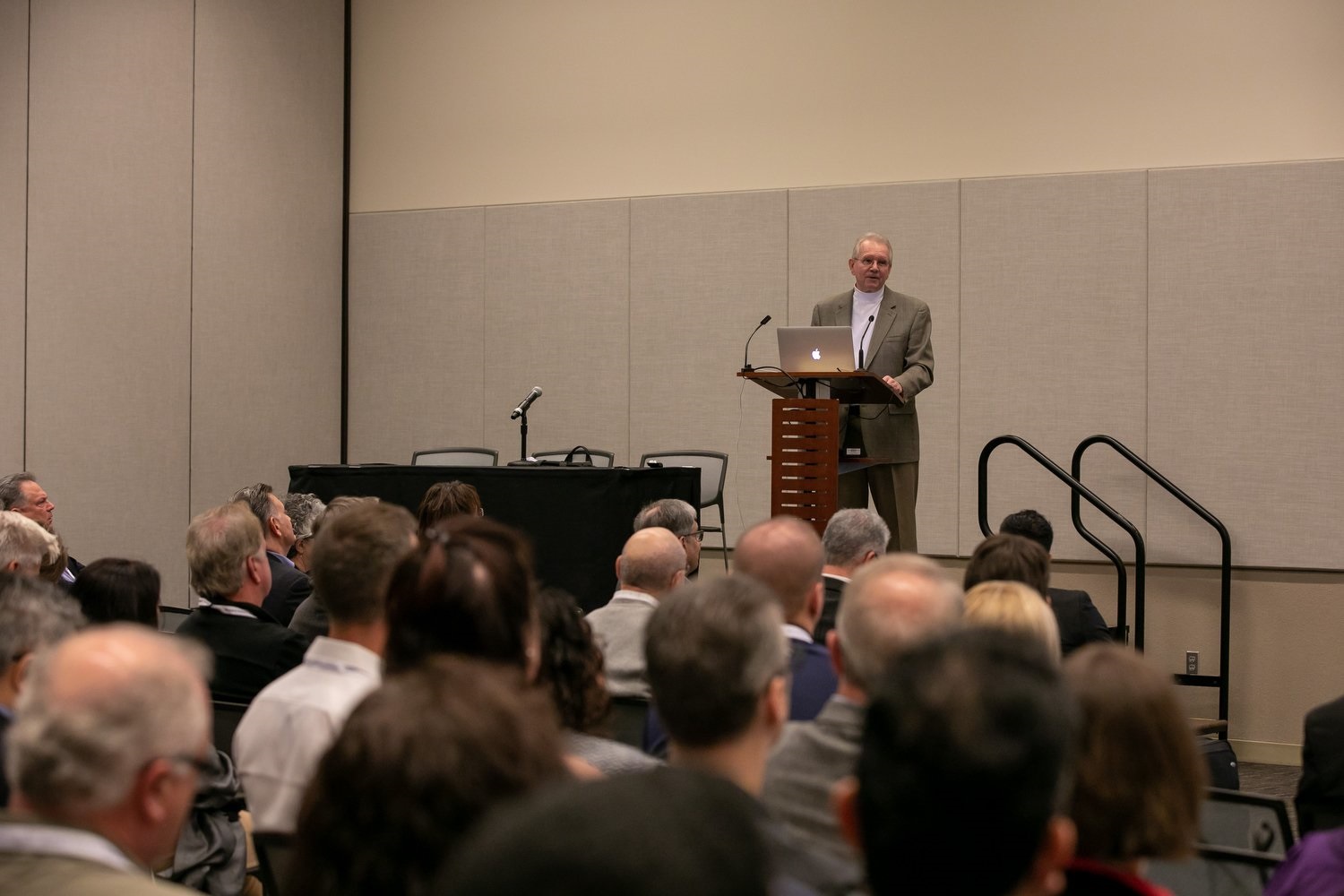 Interested in earning CEUs?
We offer many opportunities for attendees to receive continuing education credits from several accrediting organizations, simply by participating in facility tours, pre-conference workshops, keynotes, and educational breakout sessions.
 The Healthcare Design Conference + Expo is an annual conference focused exclusively on the design of hospital and clinic environments. The educational program is driven by industry experts who share case studies, research, best practices, and new approaches throughout the three-day learning experience.
To create the annual program, a call for presentations is opened, with submissions selected via a rigorous review process. All conference sessions must qualify for continuing education units, with four distinct learning objectives and one hour of content delivered.
The Center for Health Design is HCD's educational partner for the conference and manages the call for presentation process. Follow the link below to view the form on The Center's website and submit a presentation proposal.
Top-of-mind topics for sessions include but are not limited to: patient safety and satisfaction, ambulatory care, remodeling, renovation and conversions, impact of technology, clinical perspectives, the high-performance hospital and sustainable practices, design for wellness, innovations in facility planning and management, design challenges and solutions, specialty facilities and departments (i.e., oncology, pediatrics, behavioral health, OR, ED), strategies for financing and operations, international trends and practices, and projects and initiatives that advance equality and social justice. 
Join us in November 2023 in New Orleans, Louisiana, for the ultimate networking, education, and product-sourcing event!