Thank you for your interest in HCD Expo. Whether you're ready to exhibit or are just looking for information, we're glad you're here.
Please enter your company information below to receive HCD 2021 Exhibitor information.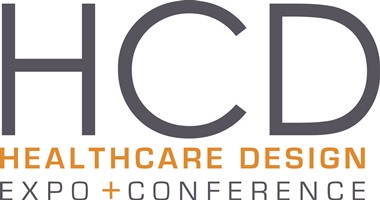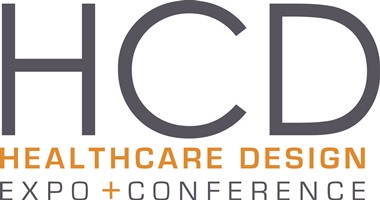 If you're ready to secure your booth, please contact your account executive.
Sign up now to connect with the industry leaders of healthcare design.