Thank you for your interest in HCD Expo. Whether you're ready to exhibit or are just looking for information, we're glad you're here.
Please enter your company information below to receive HCD 2022 Exhibitor information.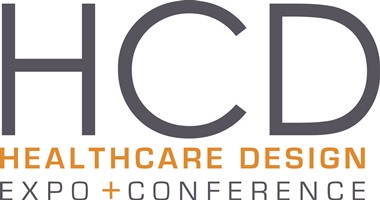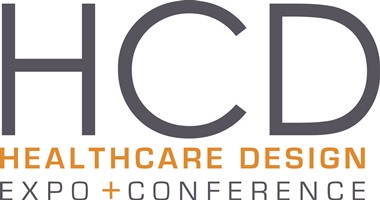 If you're ready to secure your booth, please contact your account executive.
Join us in October 2022 in San Antonio for the ultimate networking, education, and product-sourcing event!
Advertising & Sponsorship
Extend your message and branding beyond the borders of your booth! Official show sponsorships are the best way to lift your brand and extend your message to the entire Healthcare Design Conference & Expo audience. We've created a comprehensive menu to help you reach key buyers and influencers before, during and after the show. Whatever your goals may be, we can work on a customized plan to help you accomplish those goals. Learn more >>