Please see below for special events from HCD 2019. The 2020 agenda is coming soon!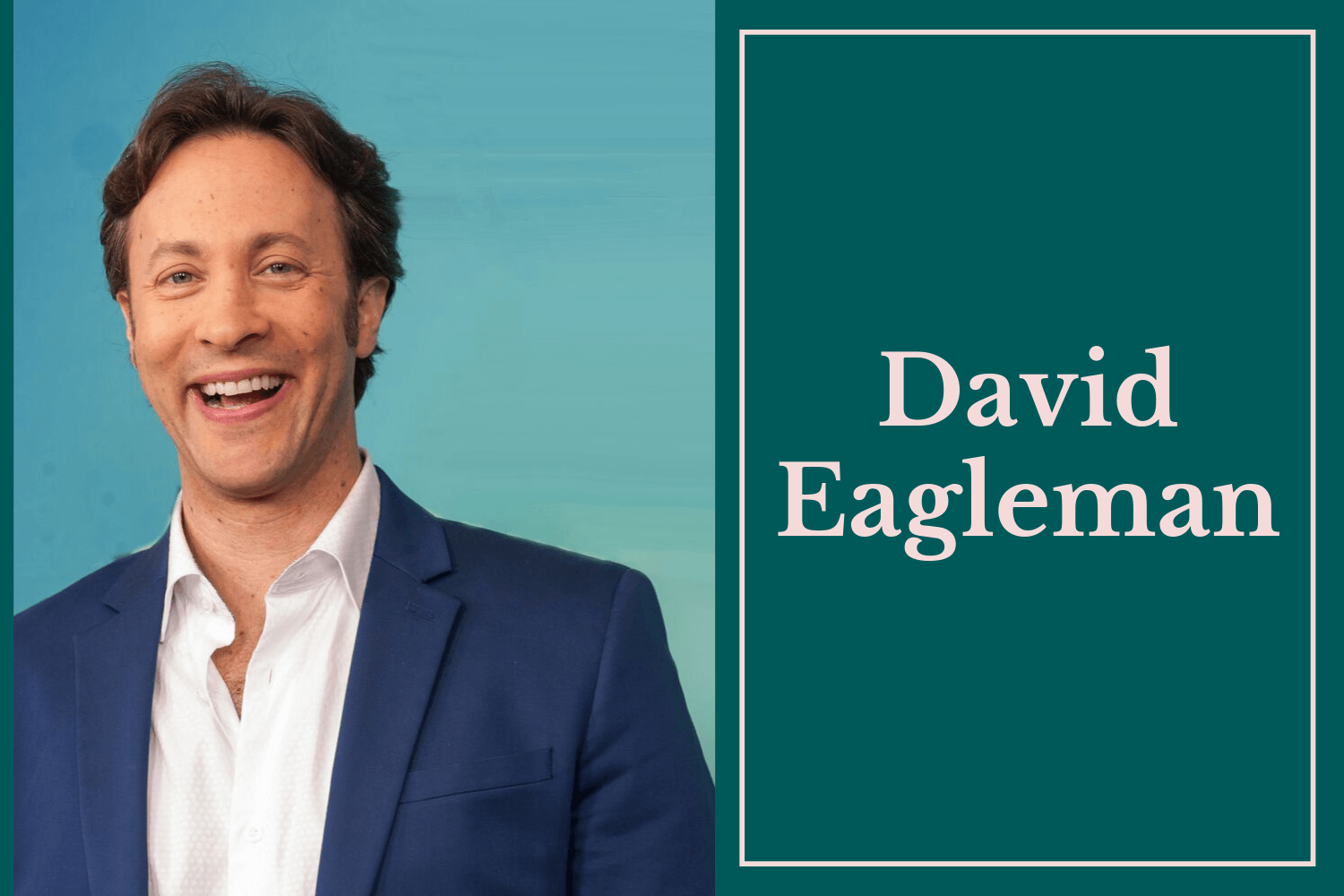 BREAKFAST & OPENING KEYNOTE
Sunday, November 3, 2019
8:00 AM – 9:15 AM
Location: Great Hall

Speaker: David Eagleman
Neuroscientist, Inventor, Host of PBS' "The Brain," Author of "The Runaway Species"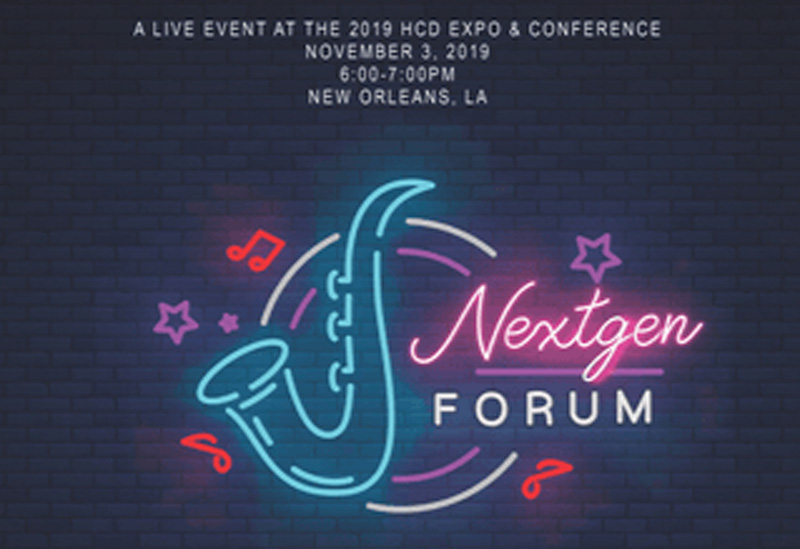 NEXTGEN FORUM
Sunday, November 3, 2019
6:00 PM – 7:00 PM
Stop by the NEXTGEN LOUNGE, located on the 2nd level near main entry to sessions, to expand and build your network of colleagues!
Lounge furniture generously provided by Om Smart Seating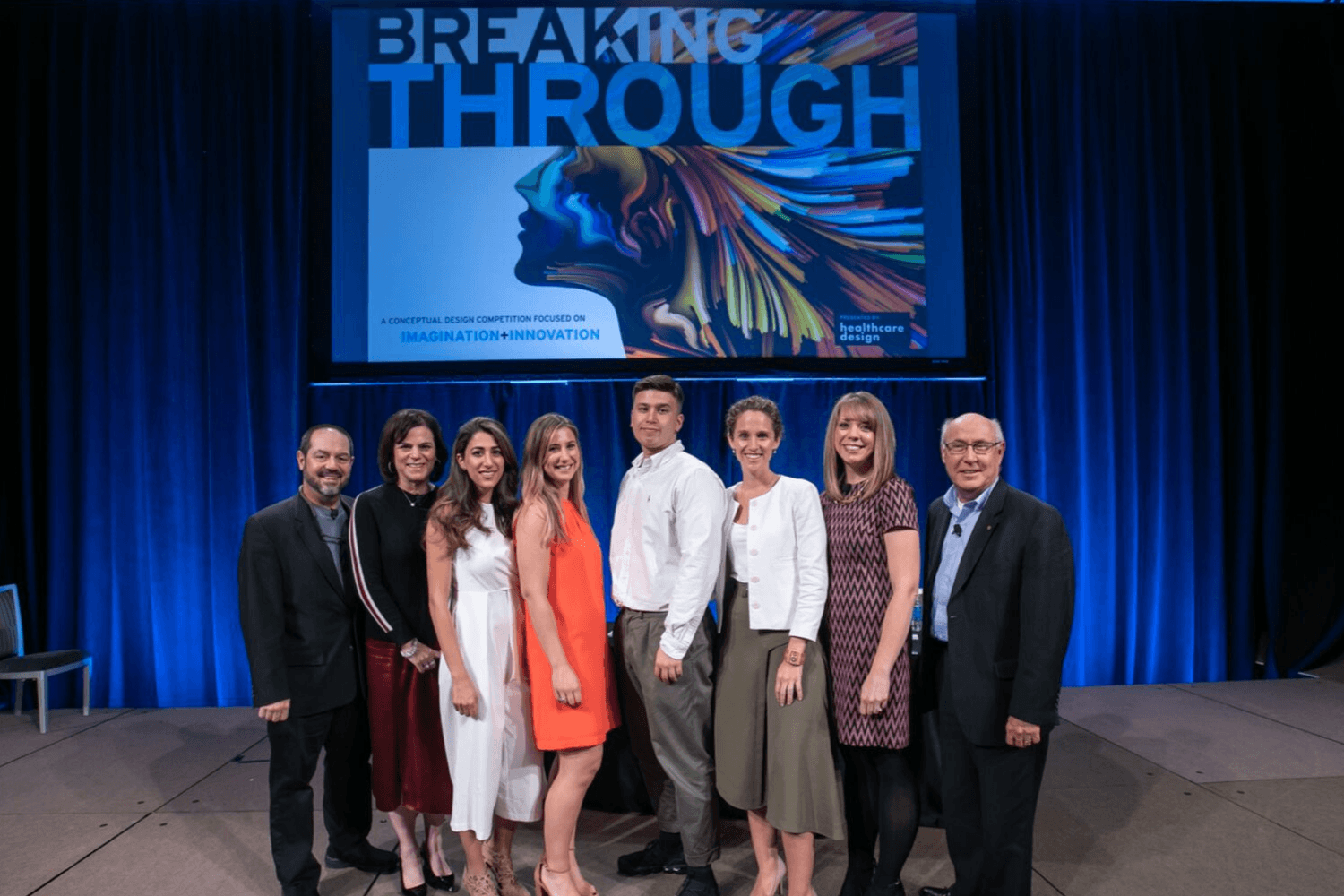 BREAKING THROUGH: WHAT'S COMING NEXT?
Monday, November 4, 2019
2:00 PM – 3:15 PM
Location: Great Hall
Panelists:
– Jennifer Kovacs Silvis, Editor-in-Chief, Healthcare Design magazine
– Kevin Mahoney, CEO, UPMC
– Suzen Heeley, executive director, design and construction, Memorial Sloan Kettering Cancer Center
– Scott Nelson, system vice president, planning, design, and construction, Advocate Aurora Health
– Chris Connell, chief design officer, Cleveland Clinic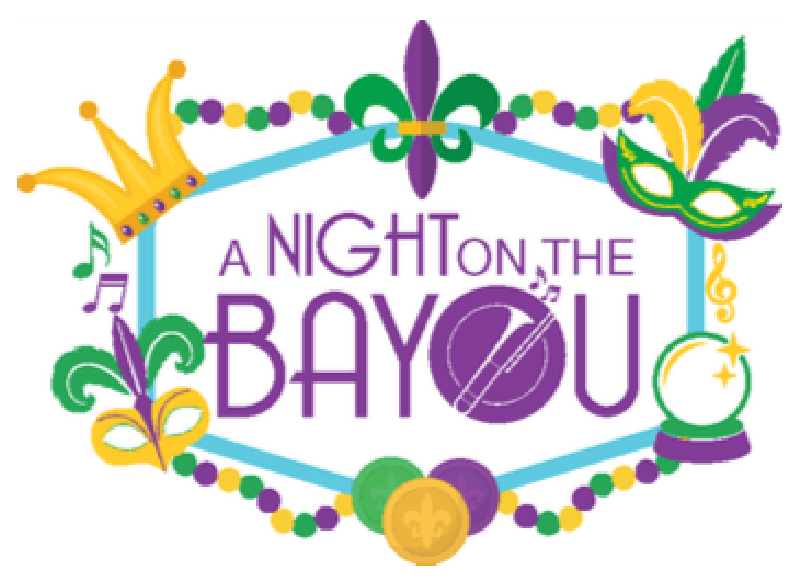 Join us in October 2022 in San Antonio for the ultimate networking, education, and product-sourcing event!